Corporate Website Designing
We promise to give you a best service of Corporate Website Designing in Nawada, Uttam, Nagar, Delhi, India.
We believe in designing corporate web applications
Our creative and experienced web designers give a personalized touch to our sites so clients think that it is intriguing and invest some energy on each website page. We simply believe that the users stay on your website for as long as possible and increase the Google stability of the website.
We make your website in such a way that the user does not face problems in getting any kind of servers and products from your website. It is our captivating work that easily open your website on all gadgets.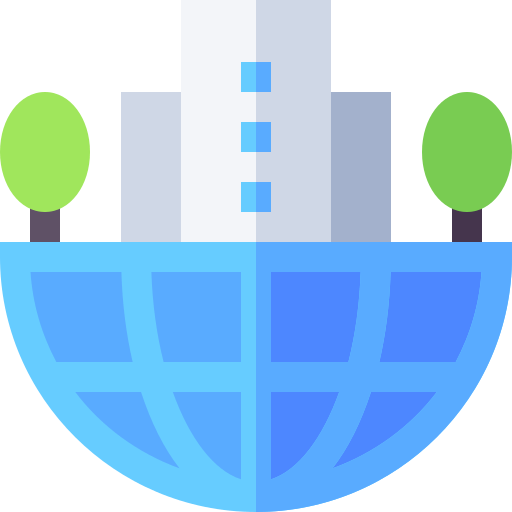 +919211660403
Online