E-commerce Web Development
We promise to give you a best service of E-commerce Web Development in Nawada, Uttam, Nagar, Delhi, India.
The growth of business is as diverse as the number of species on earth. E-commerce is the greatest platform to grow your business Online.
Here you can also buy and sell your product, an online access facility is also available for the user to process the transaction and you also get the option of cash on delivery and many more easy options.
The ever increasing market competition we provide innovative e-commerce solutions for you, staying in the comfort of your own place. Our website offers multiple features and specific customized solutions that are designed to suit your needs on an individual basis. There are multiple benefits related to the infrastructure and business development and growth when you opt for e-commerce.
- Payment Gateway Integration
- Product Filter on Price, Manufacturer, Properties and allied
- Special Sections for Hot Deals, Best Sellers, Sales and allied
- Customer zone allowing special discounts to regular customers
- Inventory management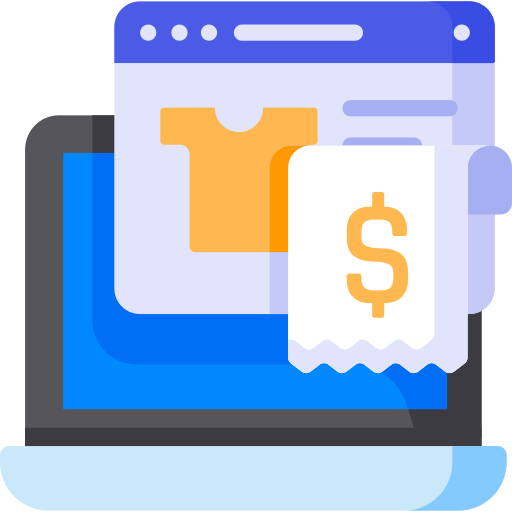 +919211660403
Online