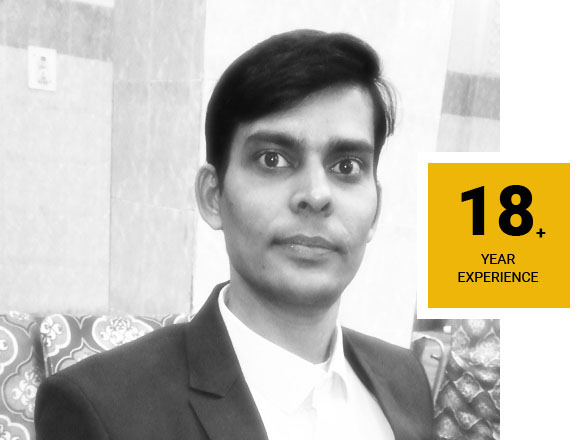 Raj Sinha
Director Head Business
---
Mr. Raj is an expert in qualitative, quantitative, and mixed research, analyzing social statistics data and analytics. Raj Sinha has been working for our company for the last 8years.
+91-9211660403
rajsinha@thegetenquiry.com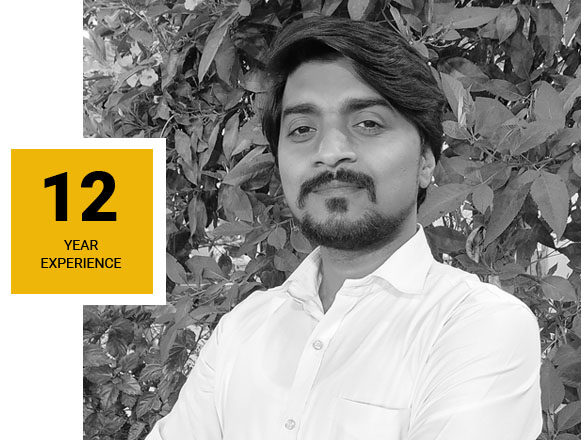 Sagar Kumar
Head of Techology
---
Mr. Suman Sagar Kumar known for timely completion of projects and a good quality. He has a total of 12 years of experience in designing and has been working with full dedication for the past 8 years at The Get Enquiry.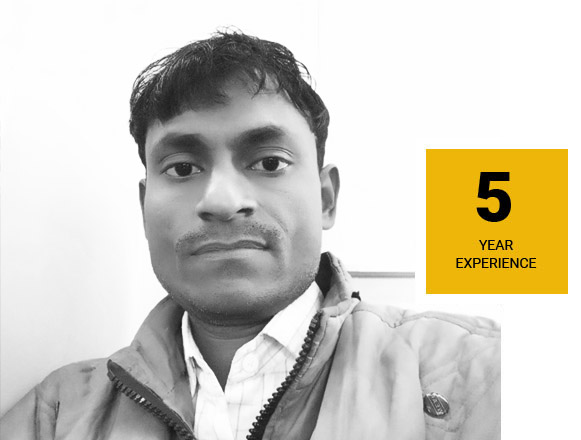 Krishna Kumar
PHP Developer
---
Mr. Krishna Kumar is an excellent PHP Developer. Specialize in PHP programming applications that are often web-based for clients including the writing of PHP scripts and coding to create or modify software and applications according to a clients needs.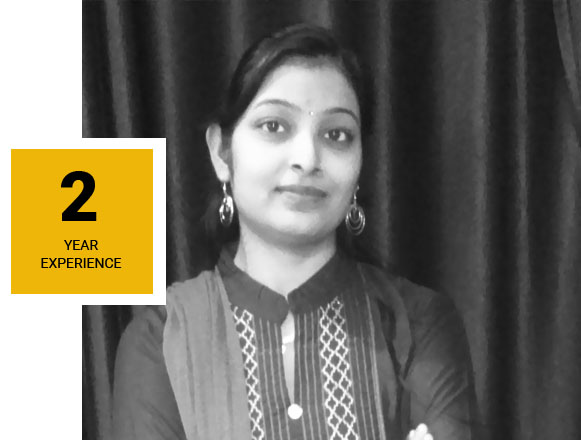 Neetu Gupta
Content Writer
---
Neetu Gupta specializes in writing professional content for websites. The content written by her is quite useful which supports SEO.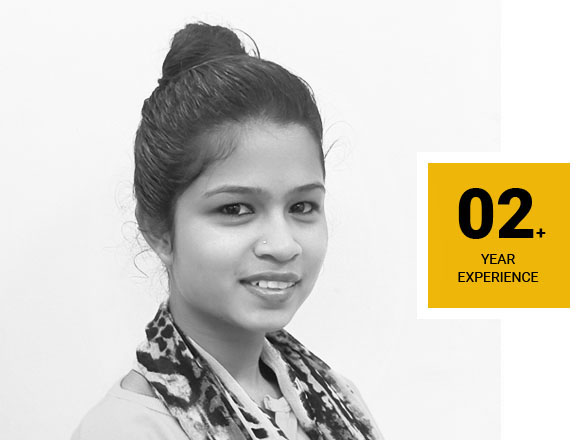 Vidhi Kaushik
Senior Sales Executive
---
Vidhi Kaushik is an expert in Good Communication Skills, Work sincerely with the team and behaves. Clients have always given good feedback.
vidhikaushik@thegetenquiry.com
Beautiful Memories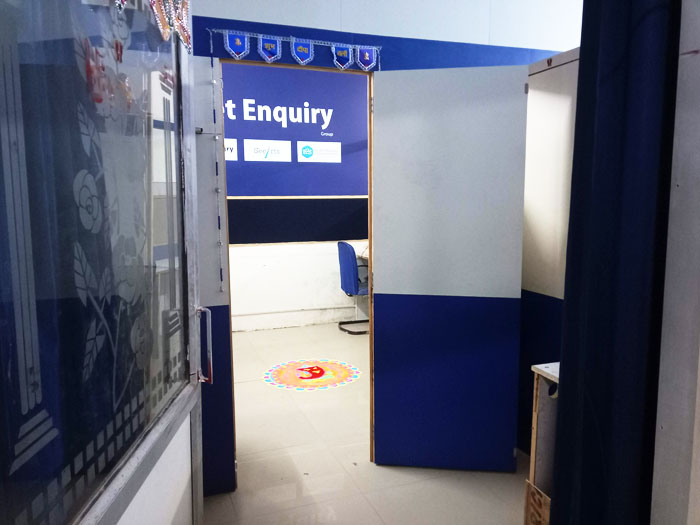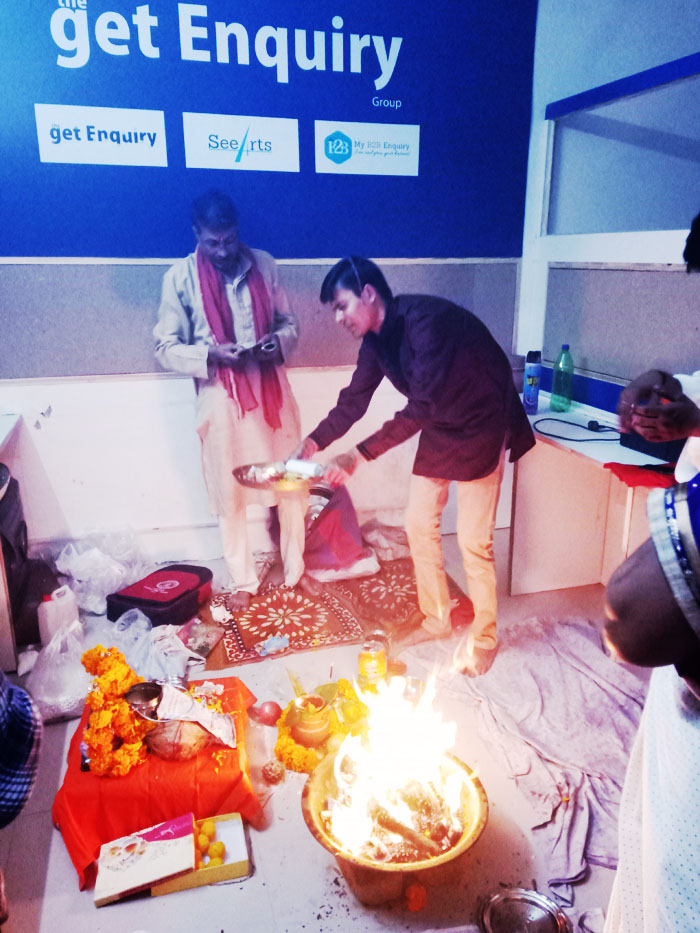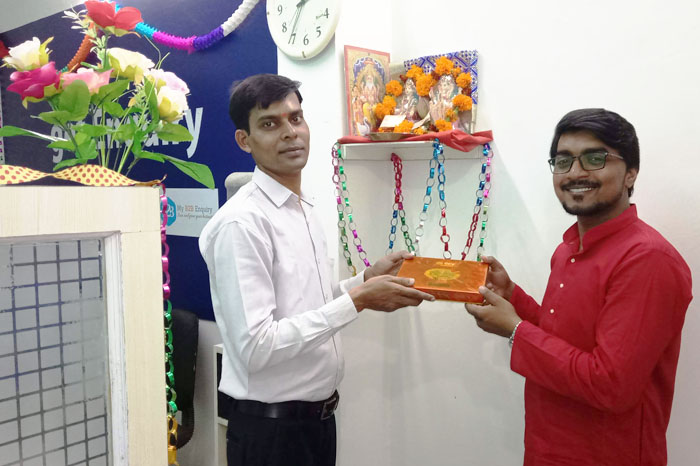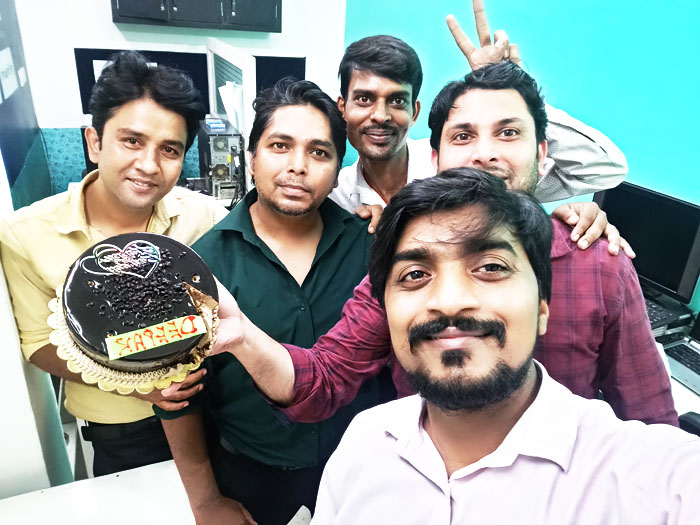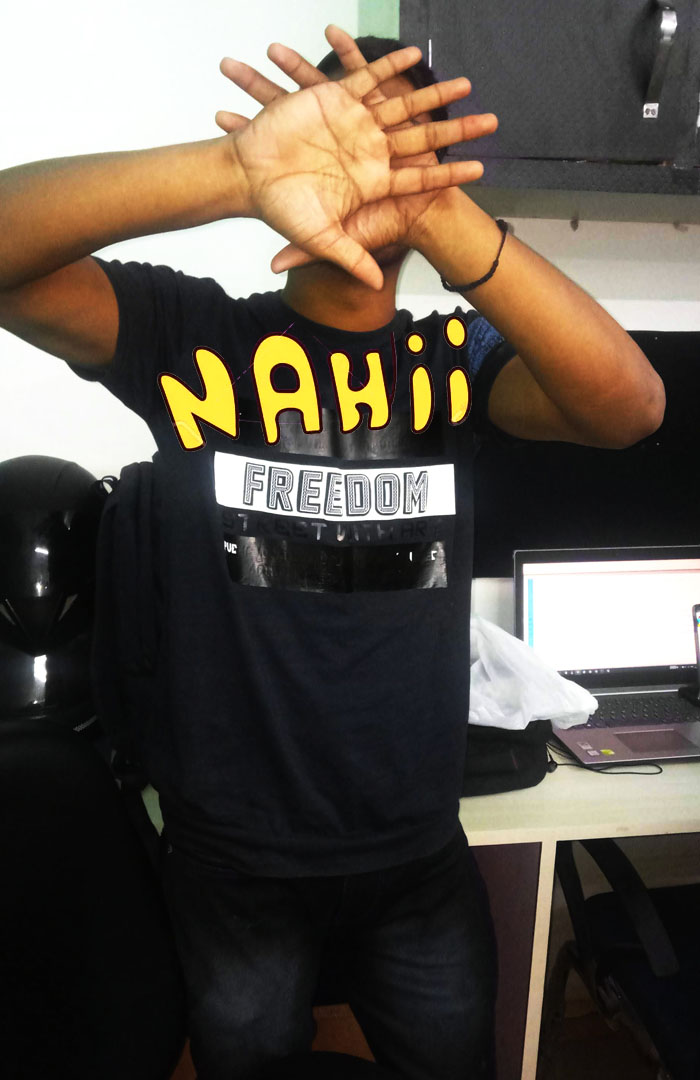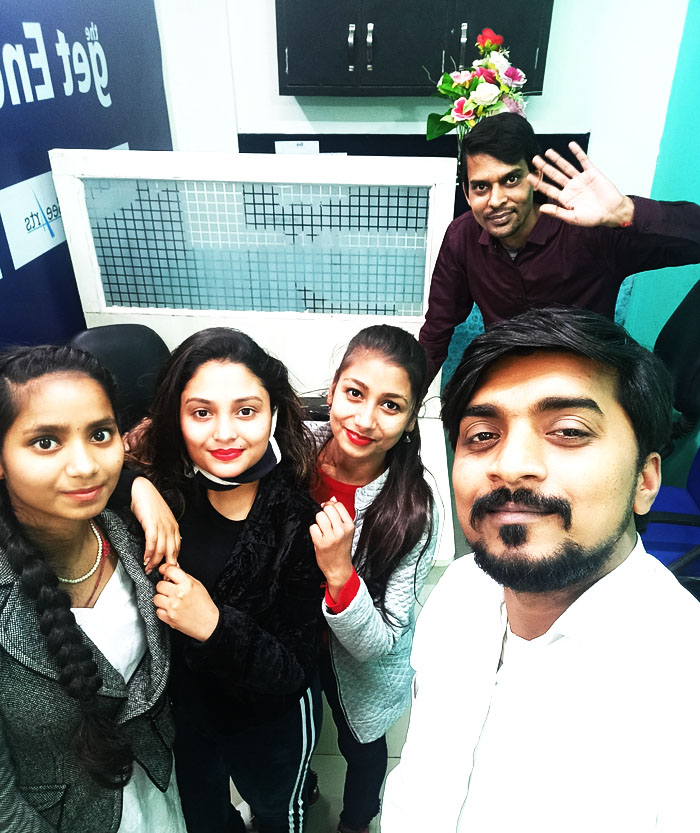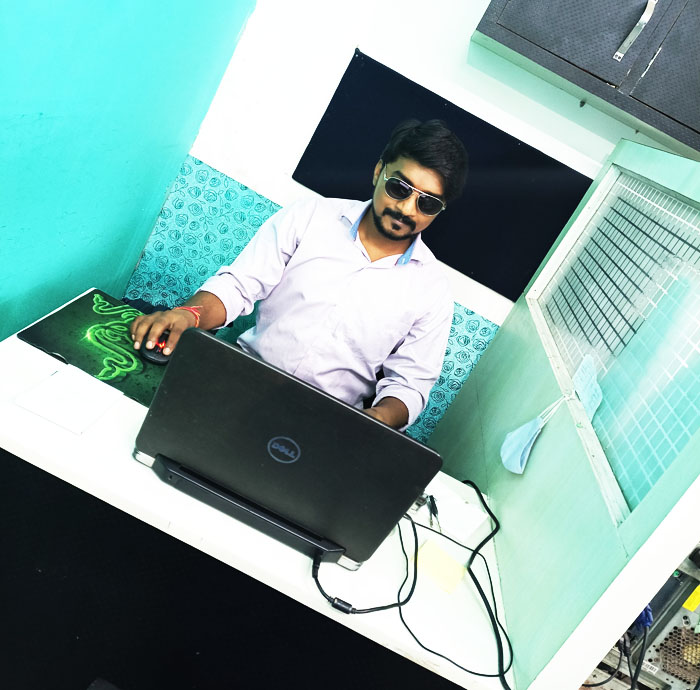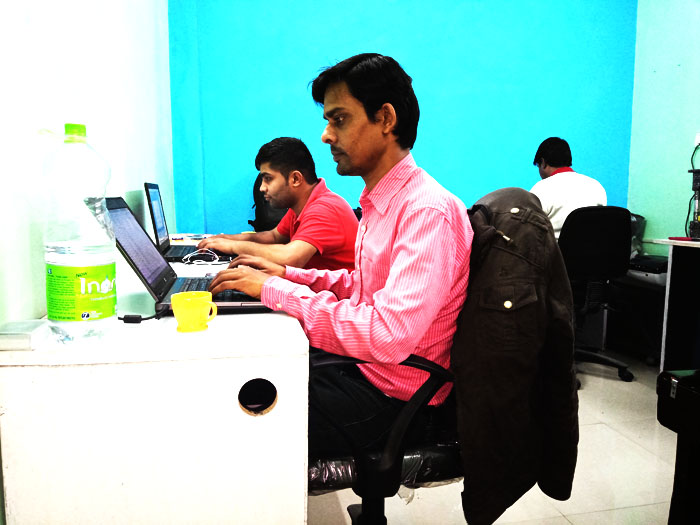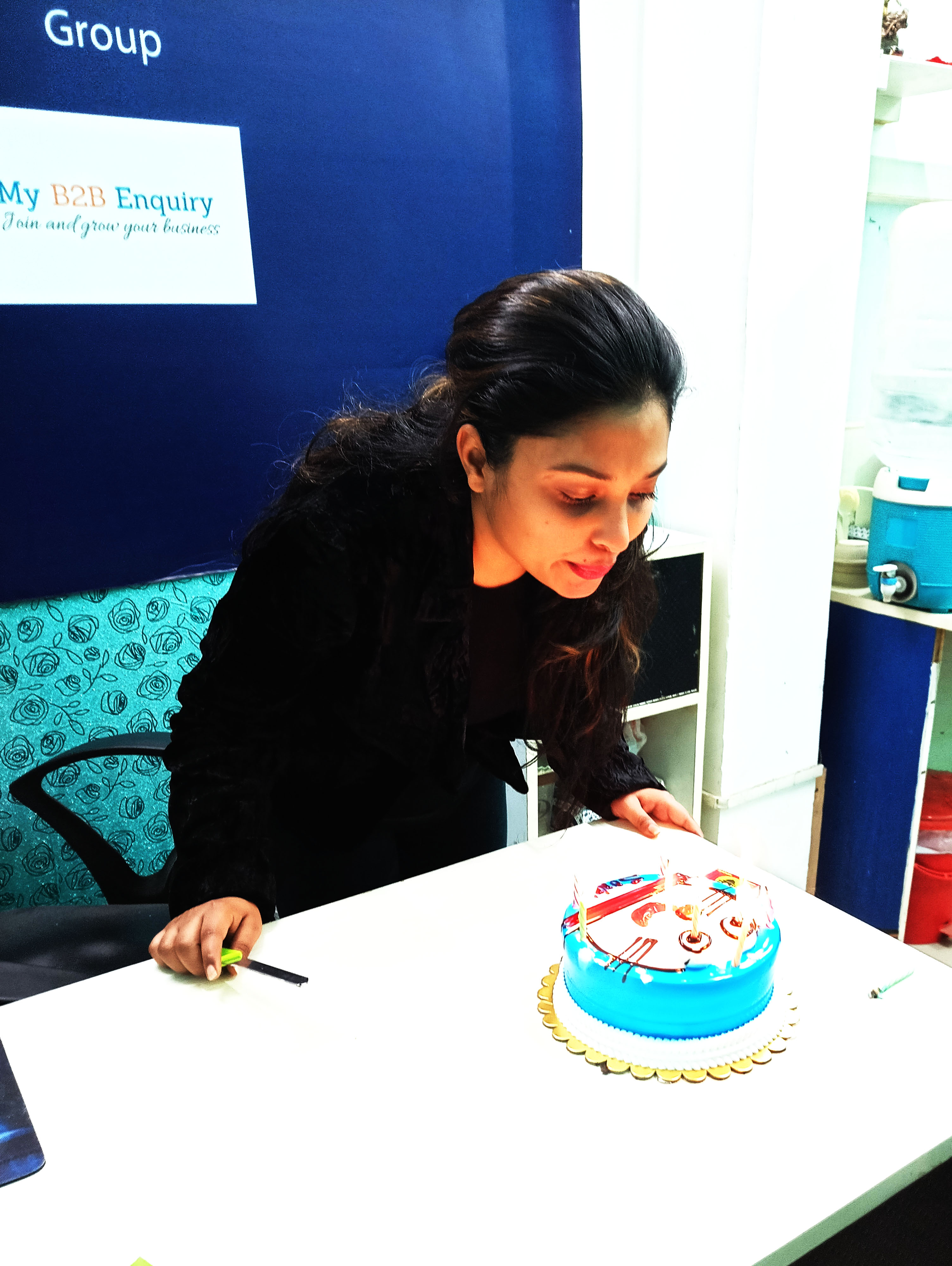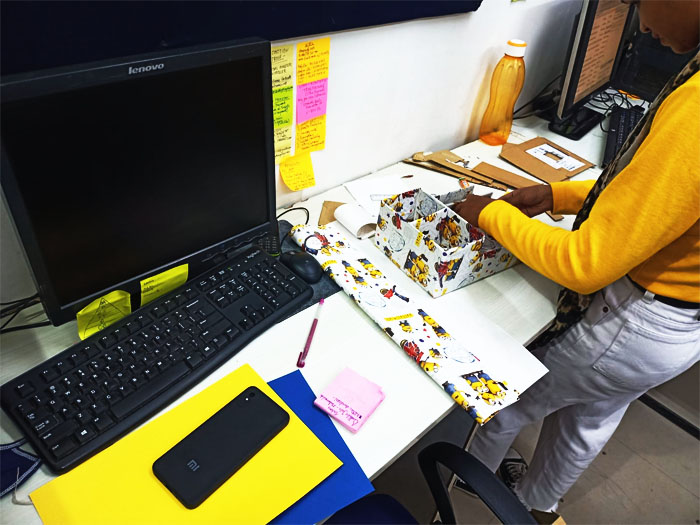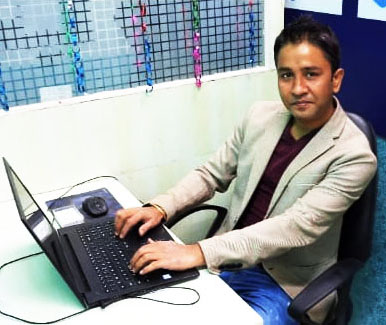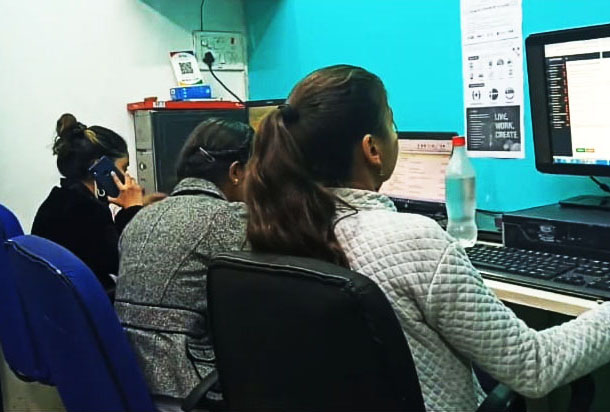 +919211660403
Online