Landing Page Website Designing
We promise to give you a best service of Landing Page Website Designing in Nawada, Uttam, Nagar, Delhi, India.
Landing page website has a huge contribution in the online world.
It is great for online marketing which helps in focusing the user. As of today's date, what is sold on the landing page gives the user only the information that the user needs.
Single page is a landing page which has proved to be very good for digital marketing, Google AdWords such a platform.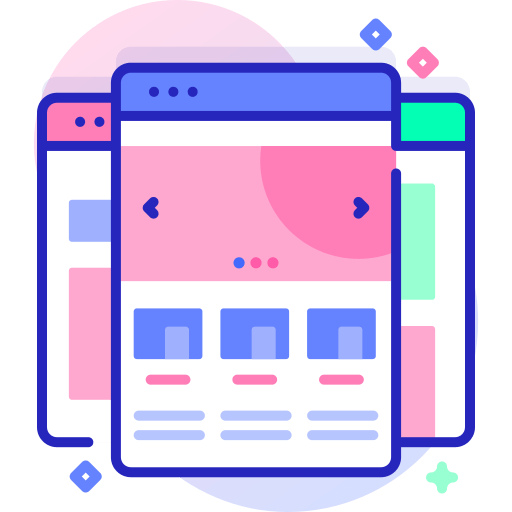 +919211660403
Online